A3
High

Quality

Electrical Accessories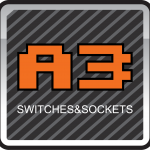 IT'S SIMPLE,
BUT
SIGNIFICANT
GOOD SWITCH, GOOD LIFE! The unique
slogan of A3 switch and socket series
symbolizes economy, durability and
maintains high quality assurance.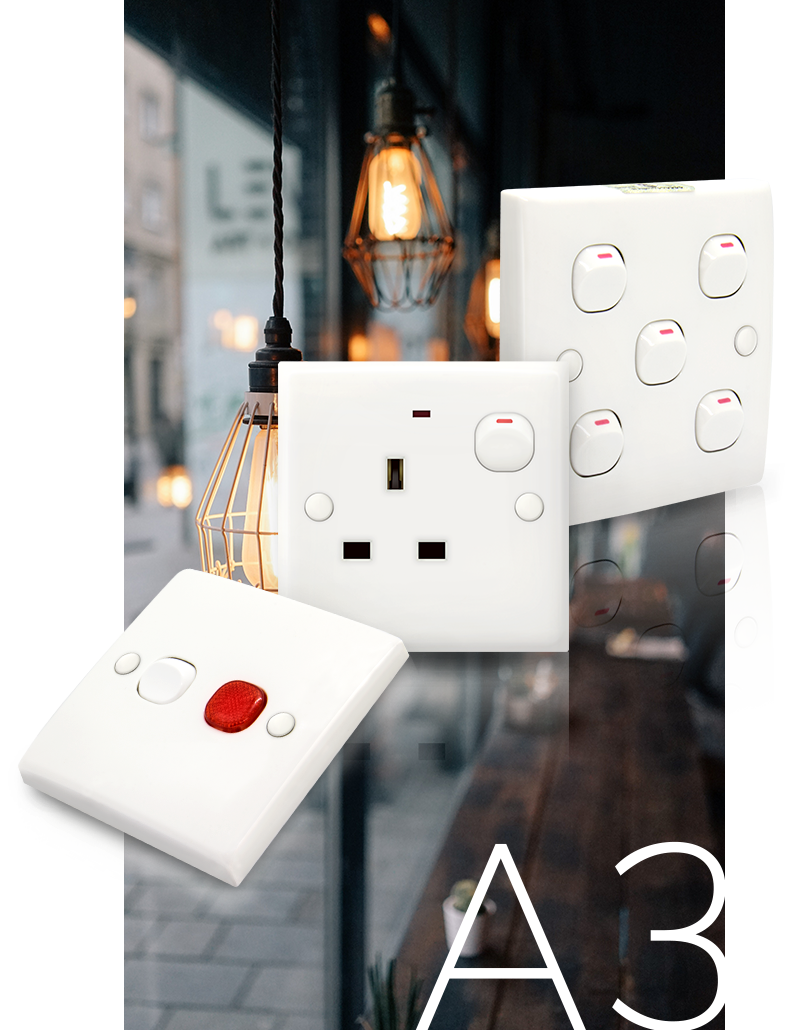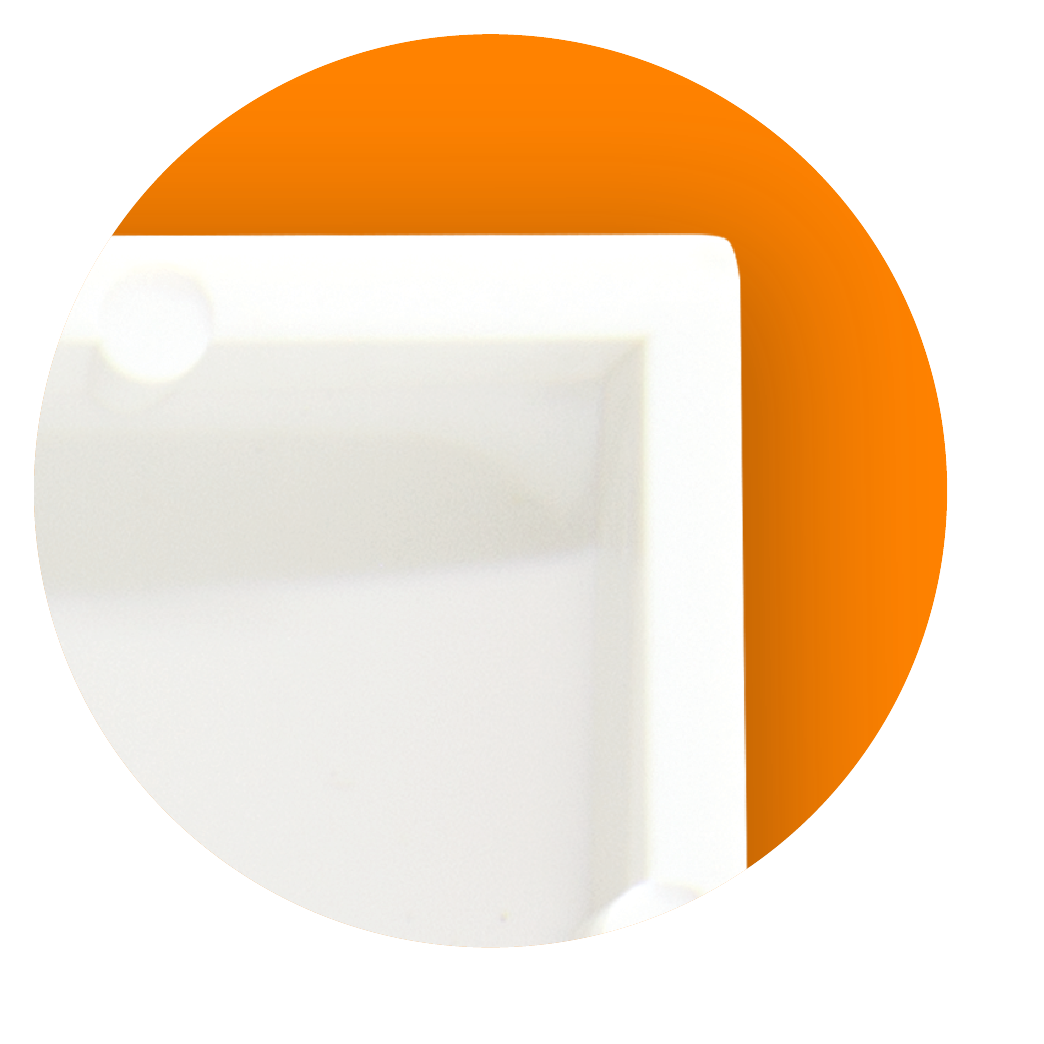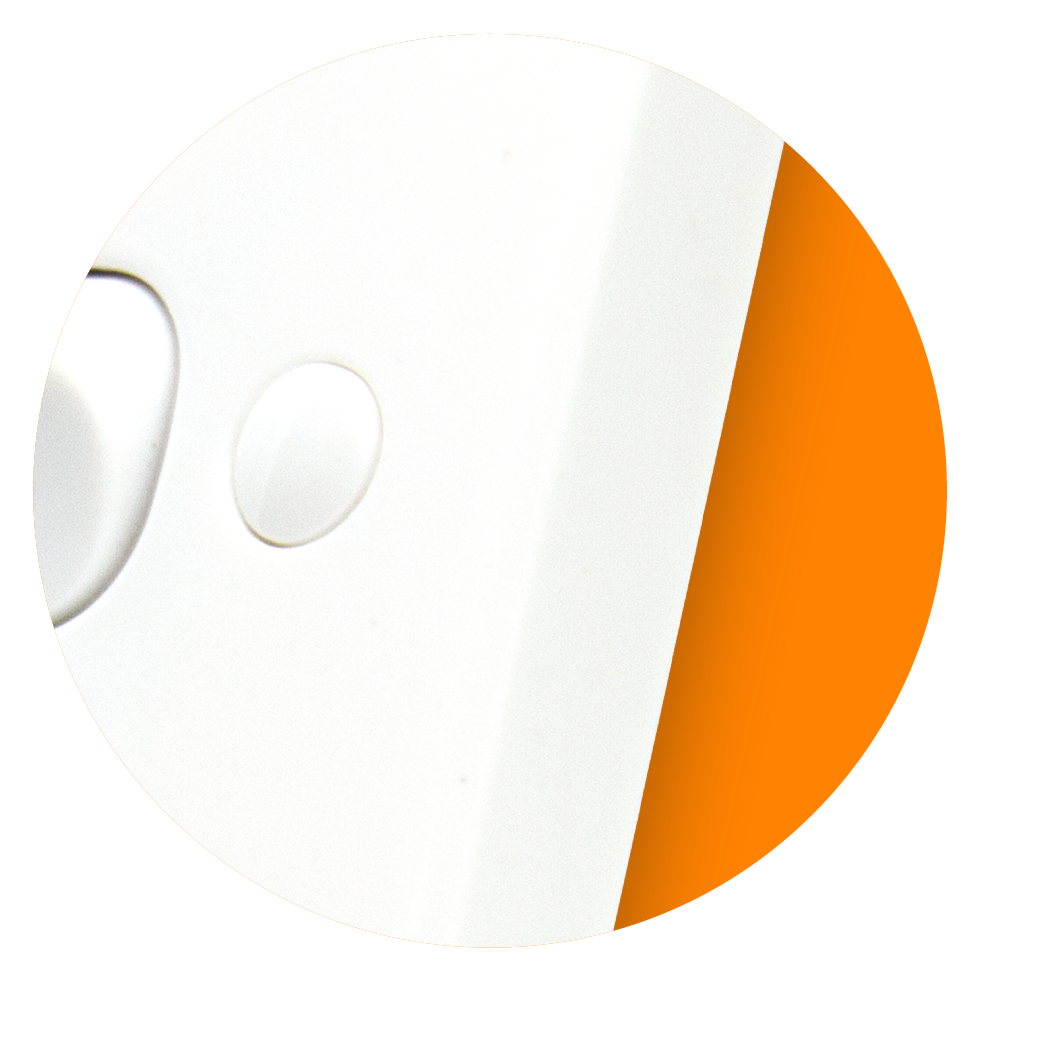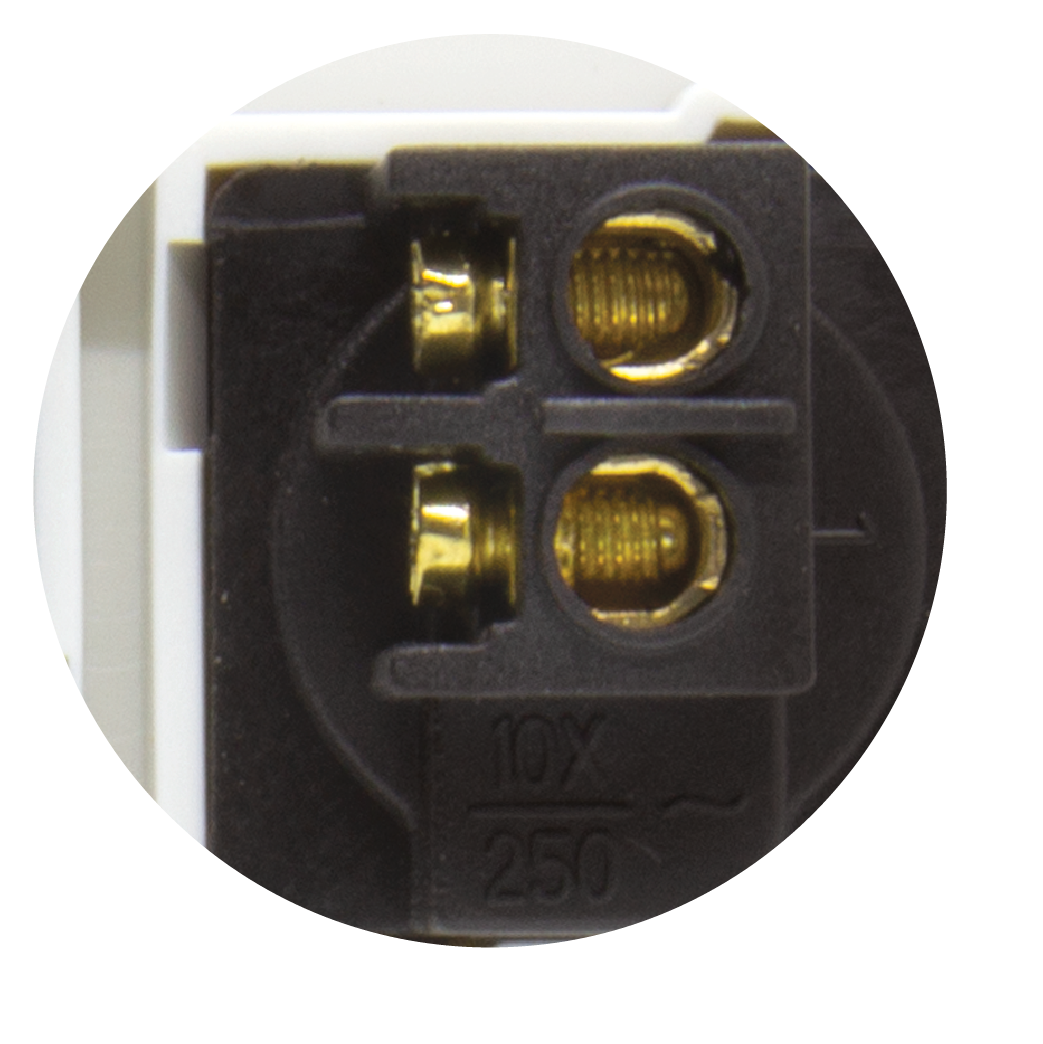 Super Large
Connecting Aperture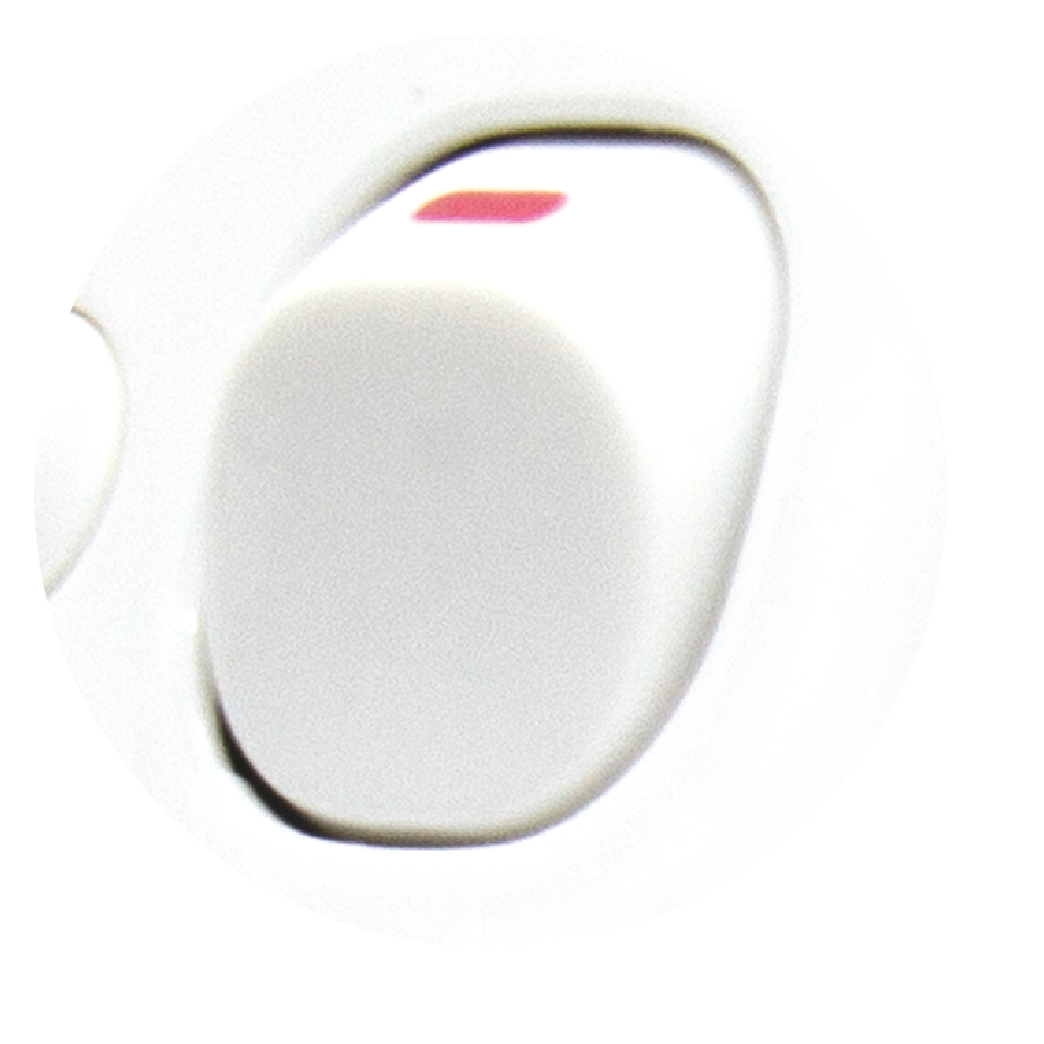 SIMPLE CLASSIC RETRO
A3 mainly based on simple design style with classic and retro feel suitable for all interior design.
Super-thin backside design, make the switch box have more space for wire and decrease the pressure against the wall switch socket.
PC material with fire-resistant and nondiscolouring.
Super large connecting aperture can satisfy more connection demands, the screws can not drop off from the aperture.
All switch use the excellent silver-nickel contact to satisfy the requirement for high power appliance.
HOME
SWEET
HOME
Affordable and durable for
the purpose of creating a
comfortable home.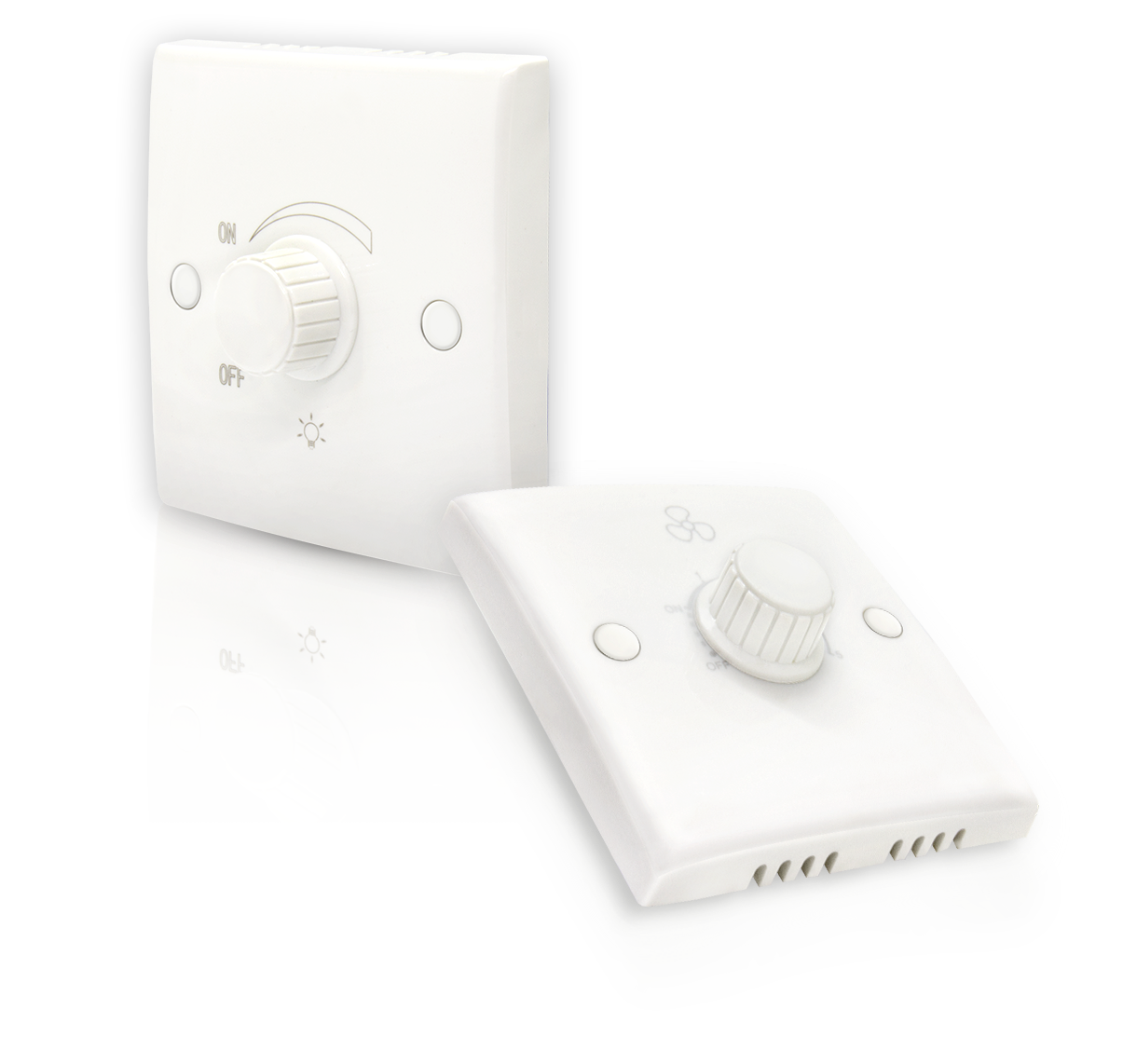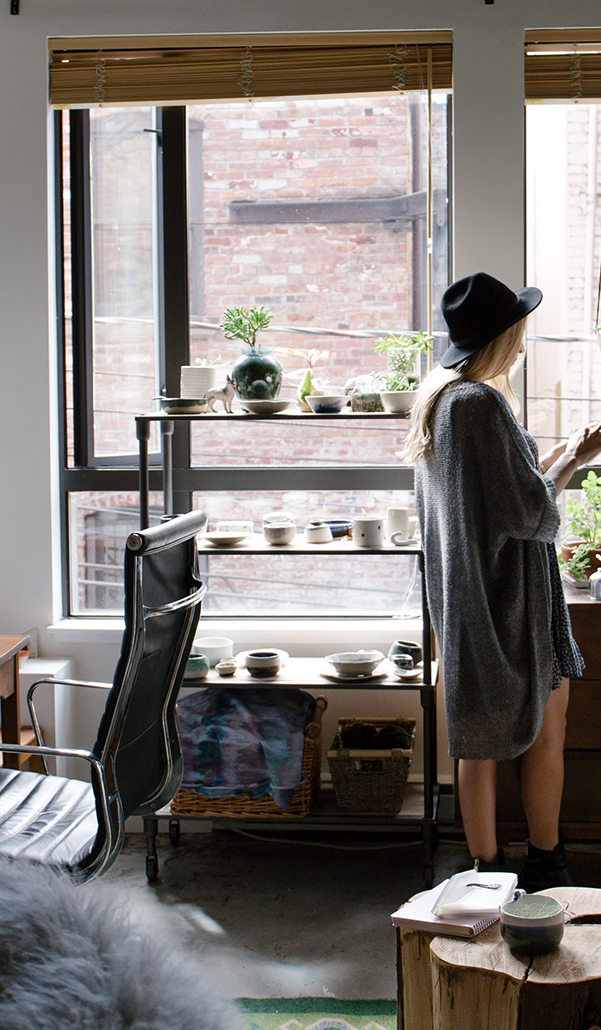 OFFICE
ESSENTIAL
SOCKET
Durability is definitely the first choice
for offices, schools, studios, etc.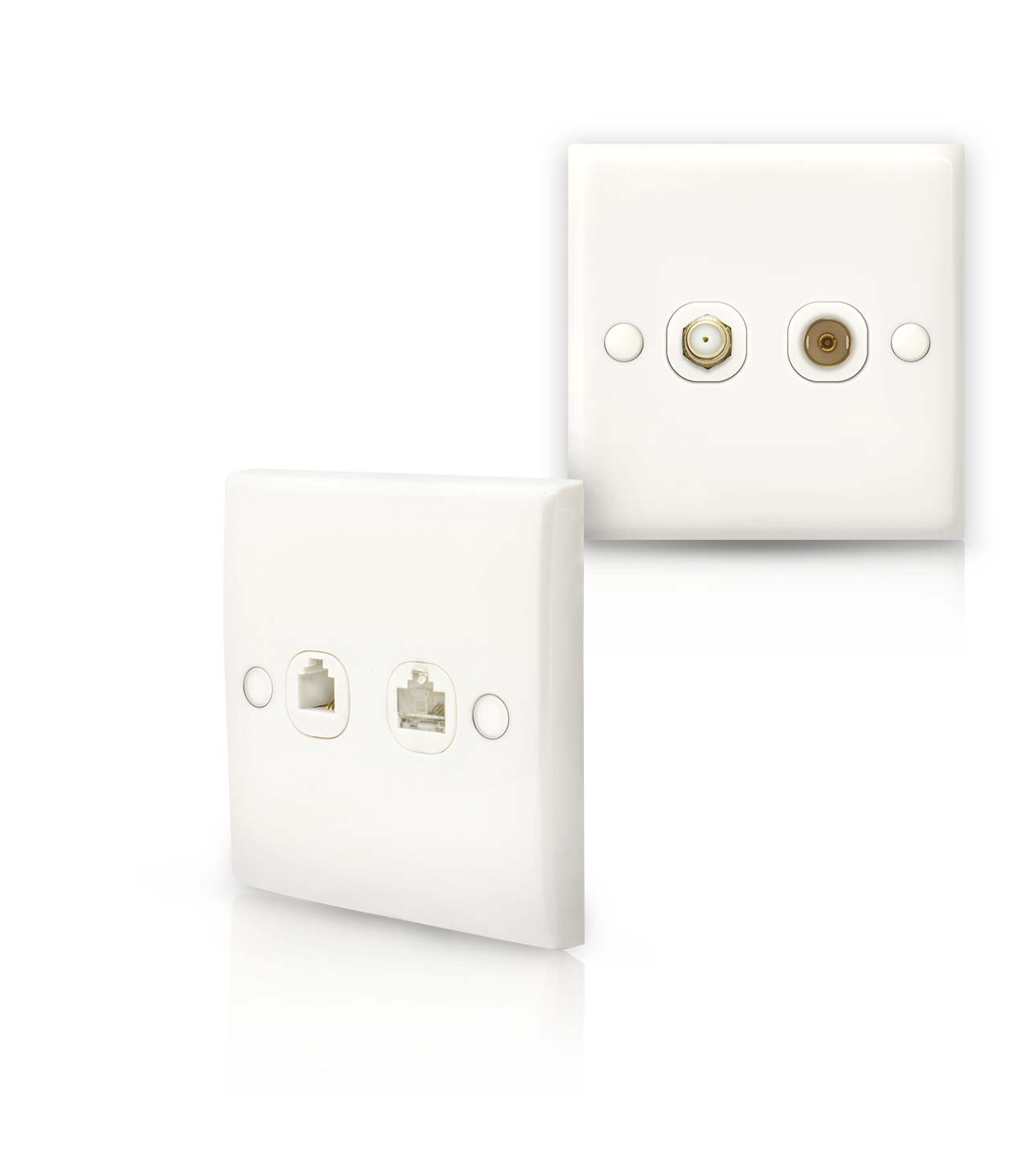 • F connector / television & RJ11 telephone / RJ45 computer socket
A3
SOCKETS
SERIES
There are 3 types of A3 socket series
13A, 15A and 10A universal.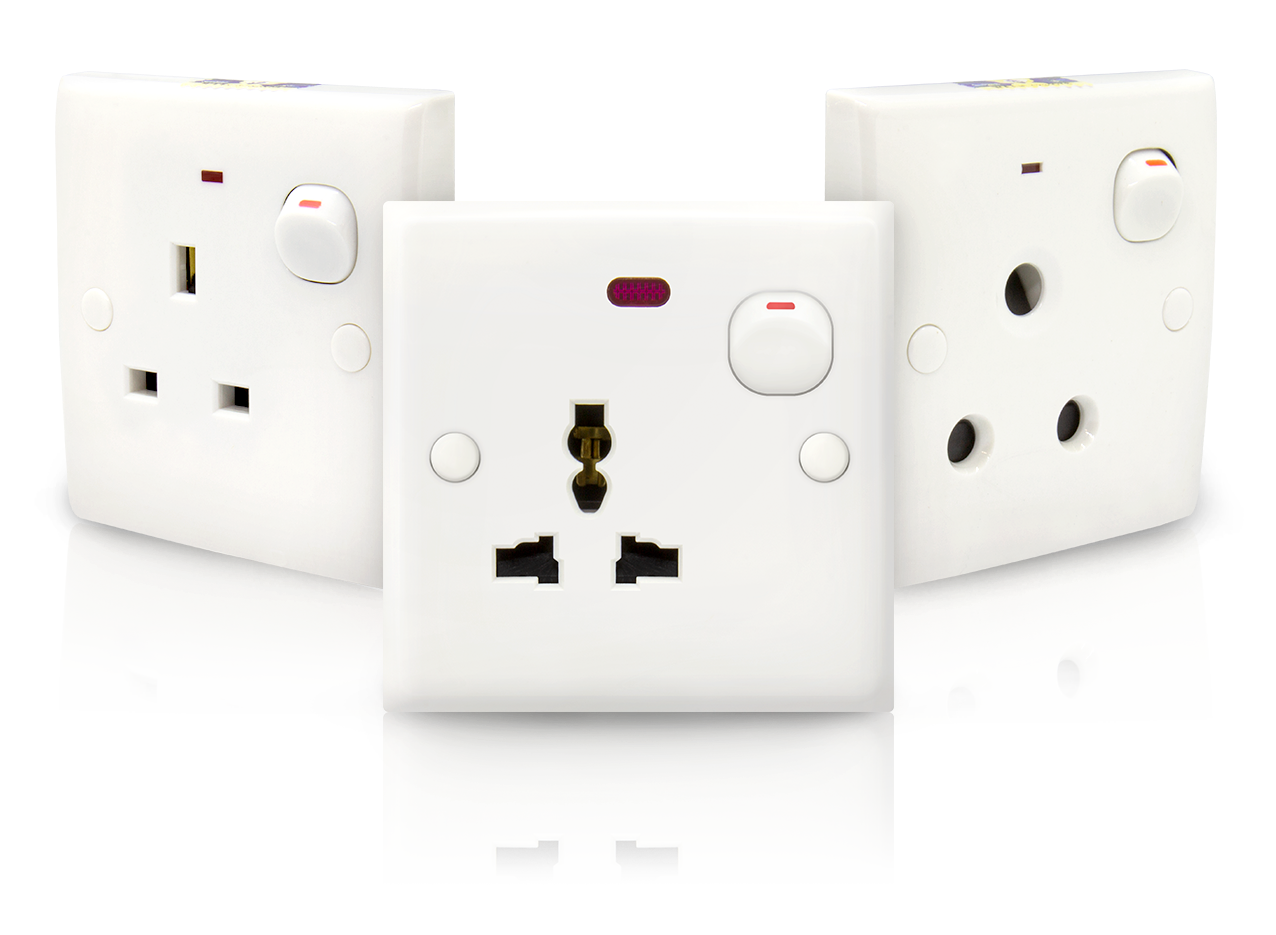 DOWNLOAD A3
PRODUCTS CATALOGUE
Download or view A3 catalogue
to learn more about our products.